Posted by : Unknown
Sabtu, 20 Agustus 2016
Kamen rider Blade, game ps2 penerus Faiz, karakter yang dapat digunakan cukup banyak, bertemakan Serngga yang bercampur dengan motif dari kartu remi haha.. spade,club,heart,diamond.
Game Modes
:
Opening Movie
Seal Mode
Free Battle Mode
1P Battle Mode
2P Battle Mode
Lecture Mode (Zoom de Bingo!)
Gallery Mode
Options
Credits
Characters
:
Kamen Rider Blade (Normal, Jack Form, King Form)
Kamen Rider Garren (Normal, Jack Form)
Kamen Rider Chalice (Normal, Wild Chalice)
Kamen Rider Leangle
Locust Undead
Deer Undead
Trilobite Undead
Jaguar Undead
Boar Undead
Eagle Undead
Caucasus Beetle Undead
Bat Undead
Zebra Undead
Peacock Undead
Plant Undead
Moth Undead
Centipede Undead
Orchid Undead
Spider Undead
Tarantula Undead
Joker
Taiyaki Master Ultimate Form
Early screen shots of the game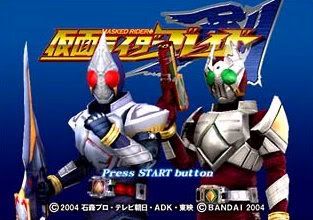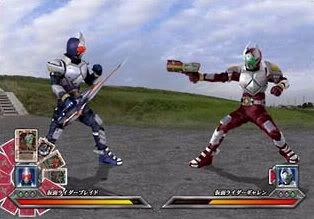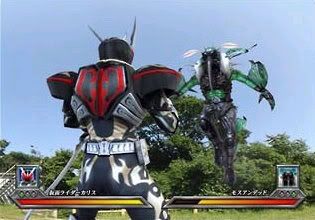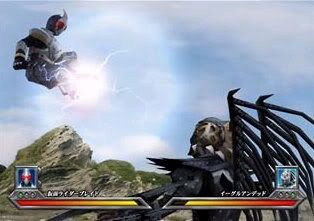 download isonya :
The iso zone
.
Related Posts :
Emulator, Game, Kamen Rider, Playstation 2